How to choose right intraocular lens (IOL)
The first question you have to ask yourself is whether I want to use glasses for reading or certain activities after the operation or not?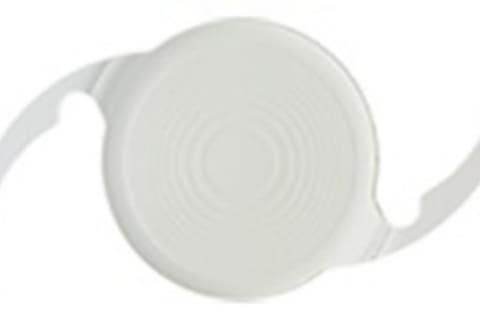 The second question is am I willing to pay more for the pleasure of not wearing glasses after surgery?

If the answer is "no, I'm not ready to pay more money for the IOL, I'd rather buy different glasses" then you will have to figure out which monofocal IOLs exist and which you will choose for yourself.
If you want to be independent of glasses, you need to find out what premium IOLs for presbyopia correction are offered by a doctor or ophthalmology clinic and choose the best solution for yourself. And this page of our website will help you to do this.
Subscribe and learn 15 secrets to help keep your eyesight