Catalog of clinics that treat cataracts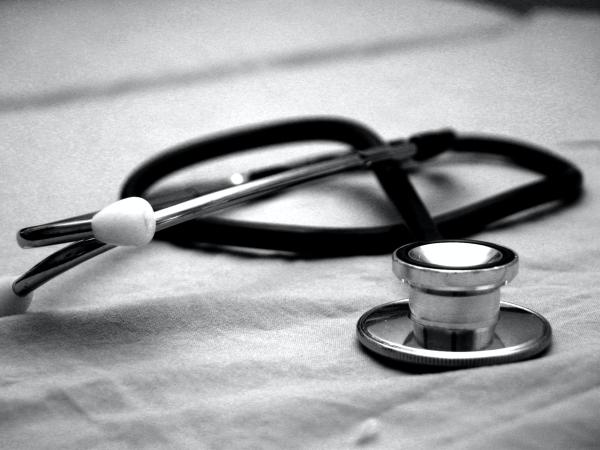 Finally we did it :) From now on, the page has been created on the website where you can choose a clinic for cataract treatment in your region. As a first step, we have collected data from all private hospitals and have developed a transparent and convenient model for comparing clinics by the types of lenses they use in their practice.
As famous surgeons say, the quality of the person's vision depends on the lens you implant into the patient's eyes. Therefore, we have developed simple and clear comparison criteria for the quality of vision that the patient can potentially get after surgery.
You can find the page with the list of clinics by clicking on this link.
Subscribe and learn 15 secrets to help keep your eyesight