Laser treatment of eye floaters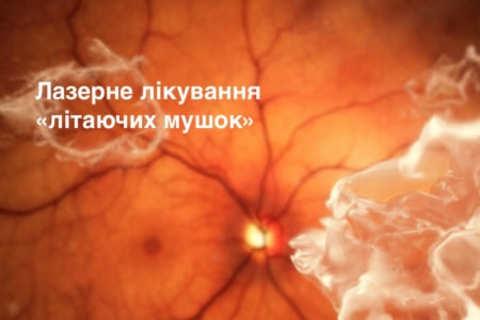 Eye floaters are a well-known problem which often worries a lot of people. These visual anomalies are caused by certain changes in the vitreous body of the eye. They may have different shapes and sizes and affect the quality of life in different ways.
Eye floaters are often quite mobile, which makes life with them more difficult.
Previously, the only treatment option was vitreoretinal surgery, and it was quite complicated surgery. But today there is a modern solution that allows patients to get rid of some types of this pathology with a specially designed laser ELLEX Reflex.
There are already several of these lasers in Ukraine. So we have collected information about clinics that can provide this service to patients. The list of clinics is available here.
Subscribe and learn 15 secrets to help keep your eyesight