AddOn lens: when the IOL is not satisfied
It happens that after cataract surgery, the quality of vision doesn't satisfy the person. Reasons may be different. These may be problems with calculating the optical power of the IOL, or the patient chose a monofocal lens without realizing the limitations he/she will have to live with.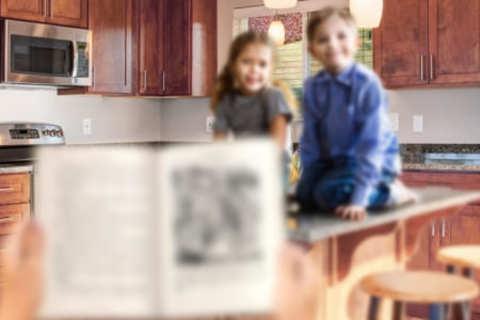 Just for such cases, a special artificial lens, or IOL 1stQ AddOn, was developed. It was developed and produced by a well-known German IOL manufacturer, 1stQ GmbH, based in Magneim.

The lens works together with the cornea and the artificial lens exactly as the lens system in the camera.

It can optimize the refraction of the eye if your IOL is not optimally adjusted, and most importantly, this lens can provide a patient with a monofocal lens with the same vision as a patient with a multifocal lens.

Lenses have been available in Ukraine for last several years. So you can immediately contact the doctor for advice and discuss options for correction of your vision.

For more information, please follow the link on our website
Subscribe and learn 15 secrets to help keep your eyesight