Glasses after cataract surgery will not be needed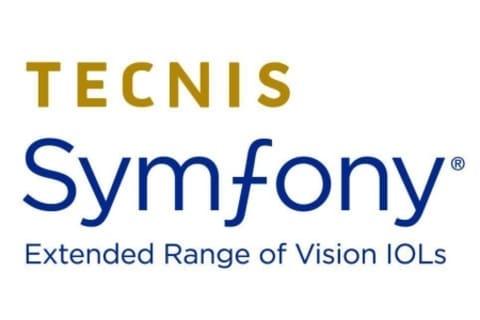 It will be possible if you choose any of the premium IOLs for presbyopia correction.

It is known that modern IOL for presbyopia correction cannot fully restore your vision to a healthy young eye's vision, but can provide a certain level of independence from glasses in contrast to monofocal IOLs.

But this freedom always leads to certain compromises, which you should be prepared for.

Learn how to choose IOL and what compromises you will have to make from this video.
Subscribe and learn 15 secrets to help keep your eyesight