Dry eye and contact lenses
Most contact lens wearers are familiar with the dry eye condition, which is induced by contact lenses. It causes a feeling of dryness, irritation and fatigue.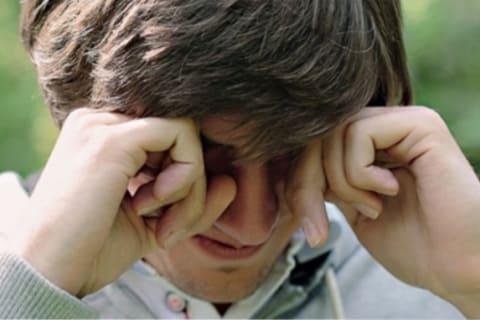 This condition can be improved by using drops as temporary relief, but you can also try:
abstain from wearing contact lenses at least one day a week, if it's possible;
try contact lenses with a lower water content. This seems strange, but lenses with a high water content tend to absorb moisture from the eyes through the osmosis process, as they lose moisture during wearing;
try silicone hydrogel lenses, as they have lower water content and greater oxygen permeability, which is necessary for the production of healthy tear film.

If you are planning to use contact lenses for the first time, it is more likely that some materials will cause discomfort and some will not. It is possible that some contact lenses will cause you to feel dry eyes and some will not. You can try contact lenses that have a material technology that can reduce dryness of the eyes, but pay attention to the water content. It's more important.
Don't be afraid to experiment with different models and manufacturers (but only with the prescription that your doctor has calculated for you).
Subscribe and learn 15 secrets to help keep your eyesight