How to understand near, intermediate and distance vision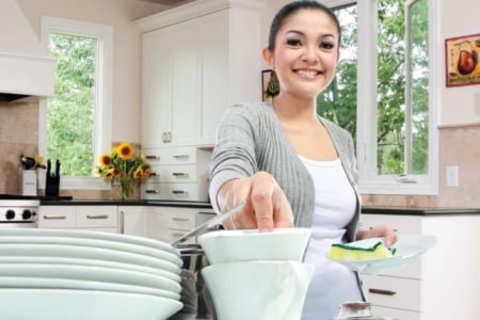 Often in publications about artificial lenses that correct presbyopia (multifocal, trifocal or EDOF) many authors write about near or intermediate vision. Let's find out what it is.
The optical system of the eye is designed in such a way that a healthy human eye (without refractive errors) in a relaxed state of accommodation forms a clear image of objects at a distance of about 2 meters. In order to view objects that are closer than this distance, a certain level of eye accommodation tension is required. The closer the object is, the more accommodation is strained.
When a person develops presbyopia or cataract, the question about restoring quality vision arises. And a person should have good quality of distance and near vision.
Approximately this division by distance of vision exists in ophthalmology:
- distance vision: everything far then 2 m, to infinity;
- intermediate vision: this is a distance of about 60-100 cm from the eye;
- near vision: this is a distance of approximately 35-50cm.
You can read about how to get excellent intermediate and near vision without glasses when you have presbyopia or cataract in the following publications.
Subscribe and learn 15 secrets to help keep your eyesight