All about glaucoma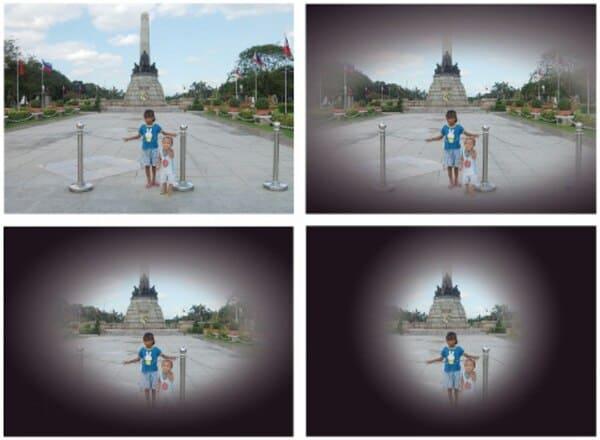 People see the beauty of the surrounding world thanks to their eyes. These organs provide refractive functions that allow them to accept the exterior images. Some hazards ruin the main structure and cause awful shutdowns. Typical disorders may not be visible till the onset of a severe stage. Such a situation is common for glaucoma. This is the damage of the optic nerve that influences the quality of sight a lot. One unpleasant factor is that there is no universal treatment that may turn your vision back at once. However, some preventative measurements stop the process and keep the health in a stable condition. Self-medication leads to complications when people treat the illness without professional support. Therefore, looking for a doctor who specializes in this area is reasonable.
What causes glaucoma
Revealing the causes is obvious for finding the solution to a certain problem. This is a key to convalescence and recuperation. A number of reasons may put you at risk, for example, these points are the primary provokers:
Increased pressure inside. Raised tension leads to nerve damage because the fluid can't drain in a proper way. The eye loses the connection with the brain and doesn't transmit images there. Therefore, glaucoma in the eye develops and gains strong particularities.
Weakening of the body because of age. Adults suffer from glaucoma vs cataracts due to the worsening of the work of the inner organs.
Similar disorders in family history. Genes play a significant role as our ancestors tended to some types of diseases. First of all, these are shutdowns related to the vision problem. These are myopia and long-sightedness, retinopathy, and so on.
The impact of other present diseases. Even diabetes may affect the appearance of the vision in glaucoma. Tumors that extend their sizes also become irritators to glaucoma. Scientists have proven these facts by performing various researches and experiments.
Ethnicity. Surprisingly, some nations are more likely to get glaucoma hereditary than others. People of African and Asian origin belong to the risk groups.
Injuries and the condition after operations. Any surgery causes stress to the organism because such manipulations mean sudden transformations. The body needs some time to recover. However, sometimes, organs obtain injuries that stimulate different types of glaucoma depending on the kinds of wounds.
Side effects of medications. Temporary disorders are possible when people can't avoid the consumption of medical preparations. Not always they can replace some drugs with similar ones.
Individual vulnerable structure of an eye. Angular closure glaucoma hits people who have originally weak eyes. When liquid isn't able to move through an eye, ICD 10 glaucoma approaches. Doctors explain such inconvenient limits with the specifics of placement of the cornea and iris.
Glaucoma symptoms and treatments
In the cases when patients know what glaucoma is they may be ready to fight uncomfortable symptoms almost immediately. Mainly, going through examinations is obvious for understanding exactly what problem you face. Signs of glaucoma firstly aren't external. People notice them later if the condition becomes severe. Clients often experience eye pain and headache, constant blurring, and frequent nausea. Their eyes often are red and patients see halos around the light.
Unfortunately, there are no methods to eliminate the definition of glaucoma fully. But a def glaucoma cure can improve the state of your eyes. Surgery in glaucoma may fix the disorder. Self-medication isn't the right and safe solution. Therefore, contact a specialist who offers treatments for glaucoma and obtain a clear plan of healing.
Subscribe and learn 15 secrets to help keep your eyesight